Dating After 50 In A Swipe Left or Right World

May 27th, 2015
By Website Admin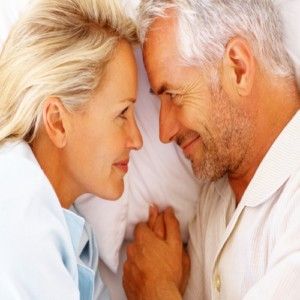 For whatever reason you are 50 or older and you find yourself back in the dating game. Life doesn't always happen the way we dream and putting yourself out there on a profile can sometimes seem like a nightmare. Knowing where to find love again with so many options of dating sites, apps, matchmakers you may be wondering whatever happened to the good old days of bumping into your future mate while getting milk at the grocery store.
Dating times have changed and all this talk about apps like Tinder and Blendr and swipe one way if you're interested and another if you're not doesn't seem like your ideal way to meet someone then here are some options for you.
Try dating sites that focus on members over the age of 50. Today there are special niches of dating sites and sites like OurTime.com and SeniorFriendFinder.com offer members a chance to find someone that is actually interested in meeting someone their own age. A lot of the times joining mainstream sites can only make dating discouraging, when you find someone your age only to see that their contact age range is 21 – 35.
If you want to try a mainstream site try one that helps you along in your dating journey. Sites like eHarmony.com and Match.com really take the extra step to help you find someone. With these types of sites the process of registering may be a bit longer but you can rest assure that they are using the information you provide to match you with someone based on the answers you provide.
Dating at any age is difficult but with the right tools and information on how to get back in the game can help get you to spending time with someone genuine and special without swiping.